Upload a document, hit send, get it signed
Signaturely uncomplicates eSignatures.
The painless way to get
documents signed
Guided signing
Signaturely creates the fields and guides signees to complete them all, down to the signature.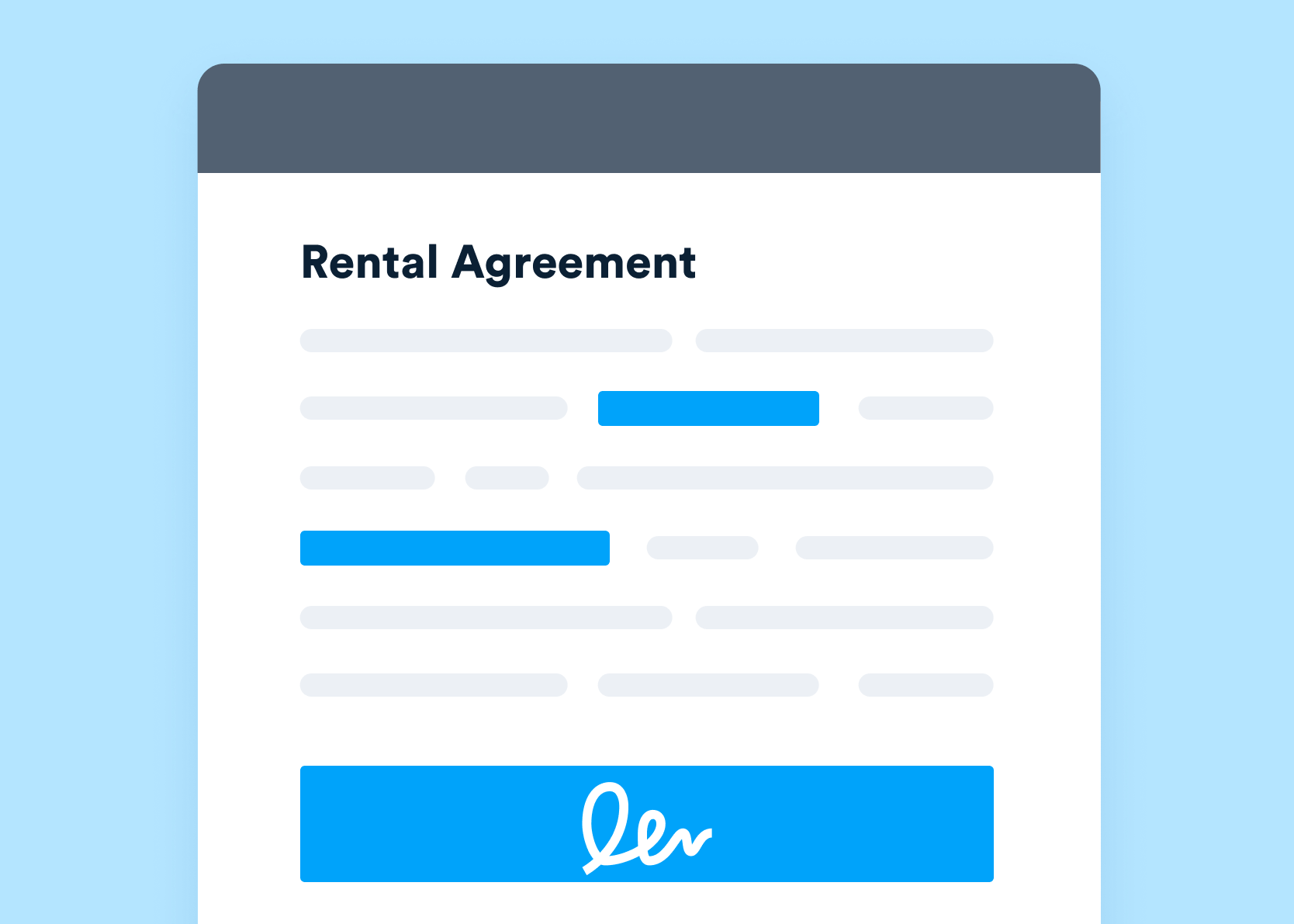 Way faster than snail-mail or fax
Remote signing
People can easily access documents, review and sign on their own — no in-person meetings.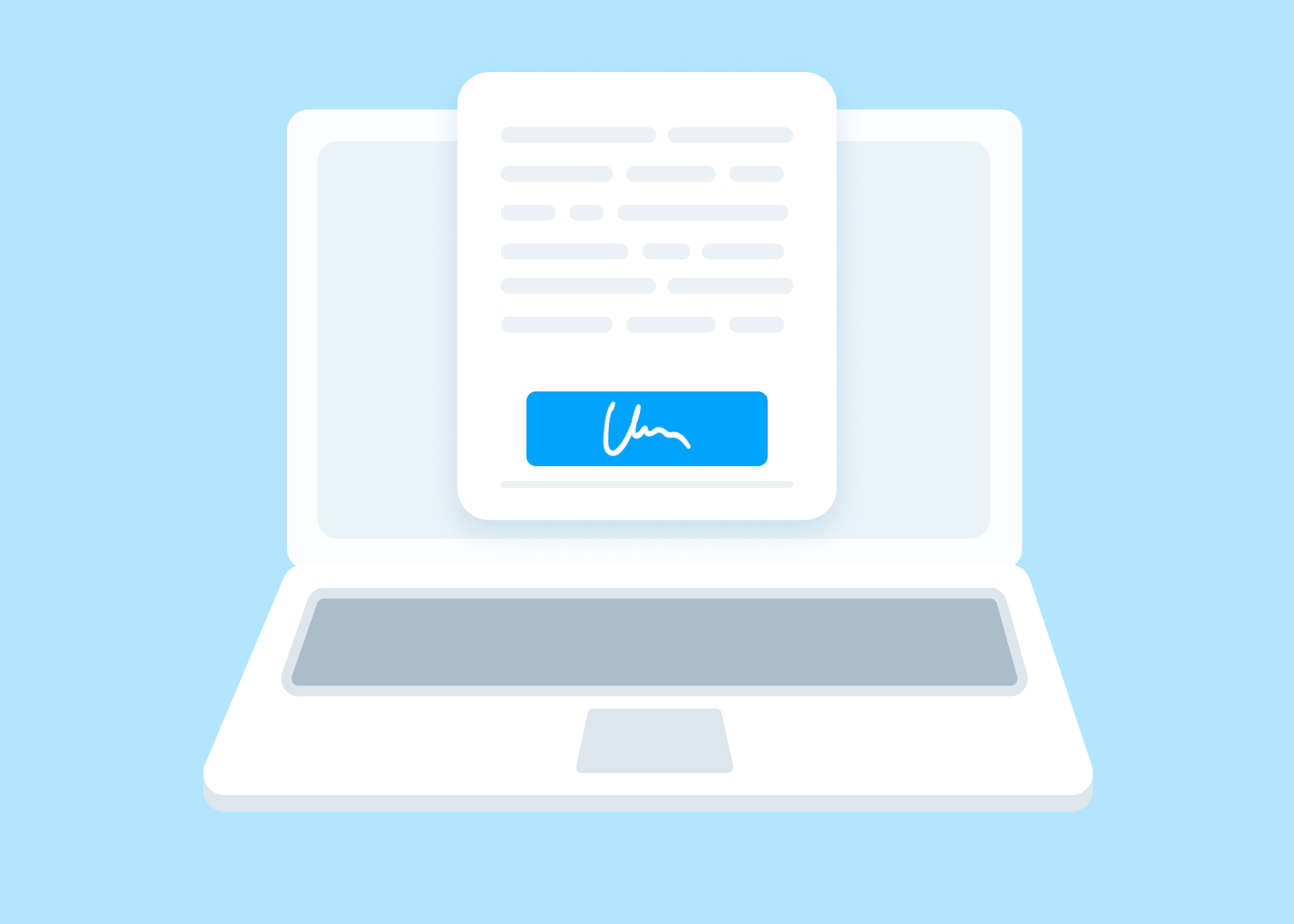 Cut your time-to-signature
down to minutes
You sign faster, your clients sign faster, everybody saves
time. It's a win-win-win.
Great features to power up
your signatures
Automated track and follow up
Signaturely tells you which documents are signed, unsigned or pending so you can identify and avoid roadblocks.
All your paperwork in one place
Reduce your time spent on paper admin to zero. Documents are signed, tracked and stored for you to search and use when needed.
Signaturely saves critical data from you and your signers. You'll always have legal backup for all your documents, in case you need it.
What our clients say about us

Signaturely is absolutely fantastic!! The part that I really found incredibly valuable as a business owner was the contract templates! I have to google that stuff, copy and paste, and design the forms.

Overall, platform is easy to use and figure out for a first time user. My signer said that the platform was good, easy to use and understand.

Signaturely is hands down the easiest e-signatures software to use. I like the ability to import files from various integration partners and adding my team members is a great feature for a product at this price point.
Works with the tools you don't
want to stop using
Because why change what's already working for you?
Features that actually save
you time and clicks
Sign documents yourself, sign with others or send for others to sign.
Point and click where you want to create new fields.
Get alerts when your documents are signed or missing a signature.
Send contracts to thousands of signees at the same time.
Download or print a copy of your documents for an extra back up plan.
Grant admin or member level access for your teammates.
Make your documents pop with your logo and business colors.
Upload your list of contacts so you can start sending right away.
See who's sent, viewed and signed your documents at a glance.
Stop traveling to meet with clients for signatures — save time, money and trees.
Start your free 7-day trial and get your documents signed right now!
800,000+ use Signaturely for easy electronic signatures!