Automate your signing workflow
Printing, signing, scanning, emailing, re-printing and archiving. Blurgh! Go paperless and improve your team's signing productivity by up to 85%
Send your first document in less than 5 minutes
Make signing paperwork easier for clients and employees. They'll love you for it.
*Compared to traditional paper workflows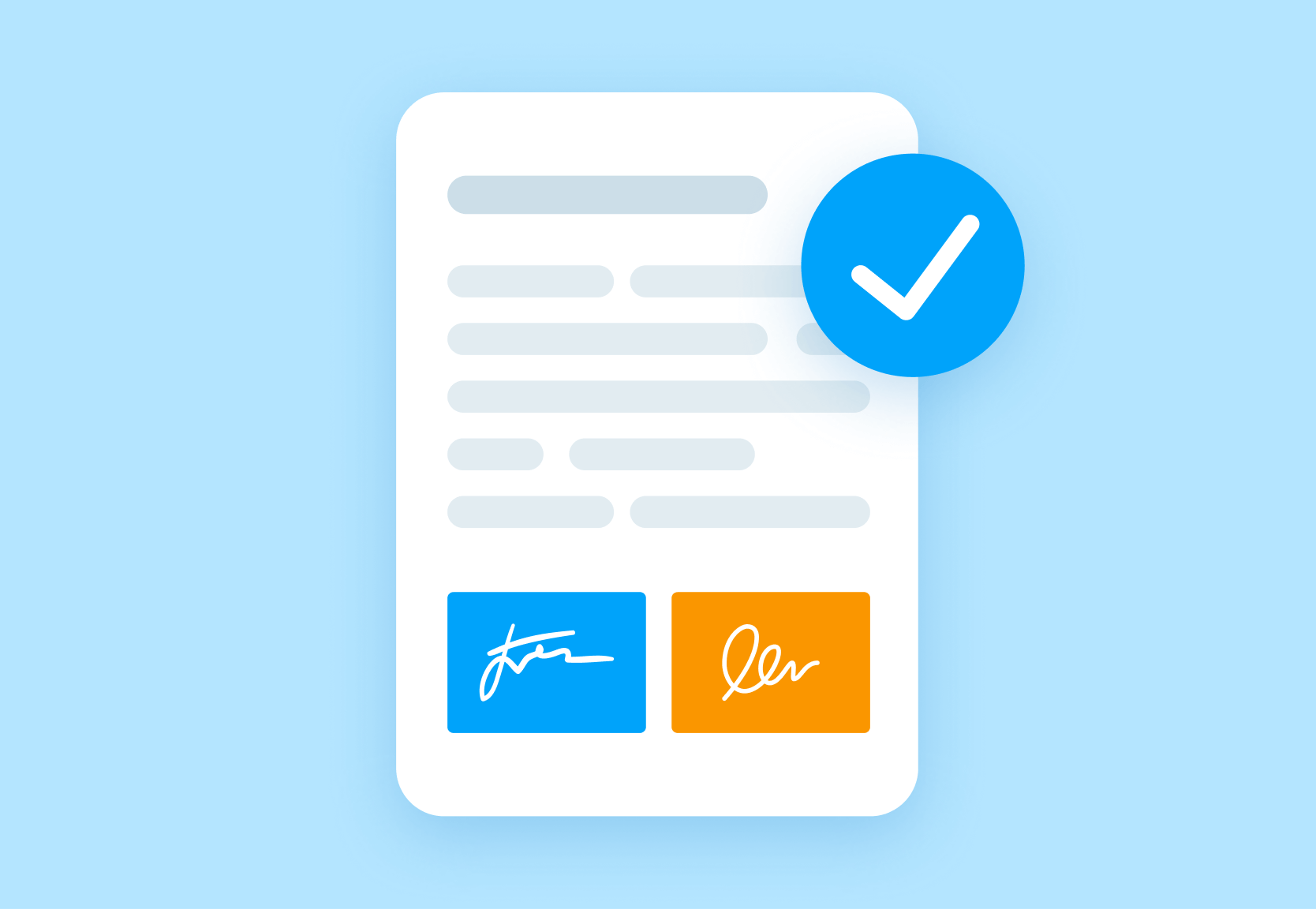 Create once, send again and again
Create and share templates with your team and you'll never have to start from scratch again.
Legal compliance without paperwork
Reduce paper and time spent checking all the boxes for your compliance needs. Get a legally binding audit trail for all your documents.
Here's what your team won't
have to do again
Learn — and hate — new tools
Signaturely is as easy as dragging and dropping. You won't hear complaints from your team.
If you are sending many documents a month, the aggregate time and money savings are massive.
Create lengthy docs from scratch
Pick a template and most of the work is already done for you. Add your signers and hit send.
Track down document versions
Signaturely saves the latest versions for each file. Always send the right document for signing.
Create, collaborate, send, and track documents in a single dashboard that's easy to use for everyone.
Create effective documents that get signed, with your unique branding to make a statement.
Works with the tools you don't
want to stop using
Because why change what's already working for you?
Trapped in a different eSignature tool?
We get it all the time. Other eSignature apps are
too complex and they don't really save you time.
Contact us and we'll help you migrate