Signaturely Customer Success Story: Sandy Fowler from Simple Strategies
"Signaturely makes it so simple. You just open the email, and after a few clicks, you are done. There is nothing complicated about it."
Simple Strategies' Results
Streamlined interactions with new guests
Quick and easy way to get documents signed
A record of all documents that is easy to search
Time savings every week
How Signaturely helped Simple Strategies improve processes in their business
Fully legal signatures
As easy as sending an email
Easy options for following up
Streamlined workflows
What problems did you have before using Signaturely?
My name is Sandy Fowler. I am a stress relief coach, speaker, and host of The Mighty Parenting Podcast. I work with stressed-out women to help them find calm and peace while also filtering stress out of their lives.
Every week I interview a new podcast guest. Getting release forms signed was was so much extra work for my guests. They would have to look for my email, print things out, sign them, and scan them.
Some guests would know how to sign on a tablet or electronic device, but most did not. It felt like a big ask for them to go through, and it was a hassle for me too.
I had to send multiple emails and follow up, answer questions, and track the documentation. It was a big time suck for me.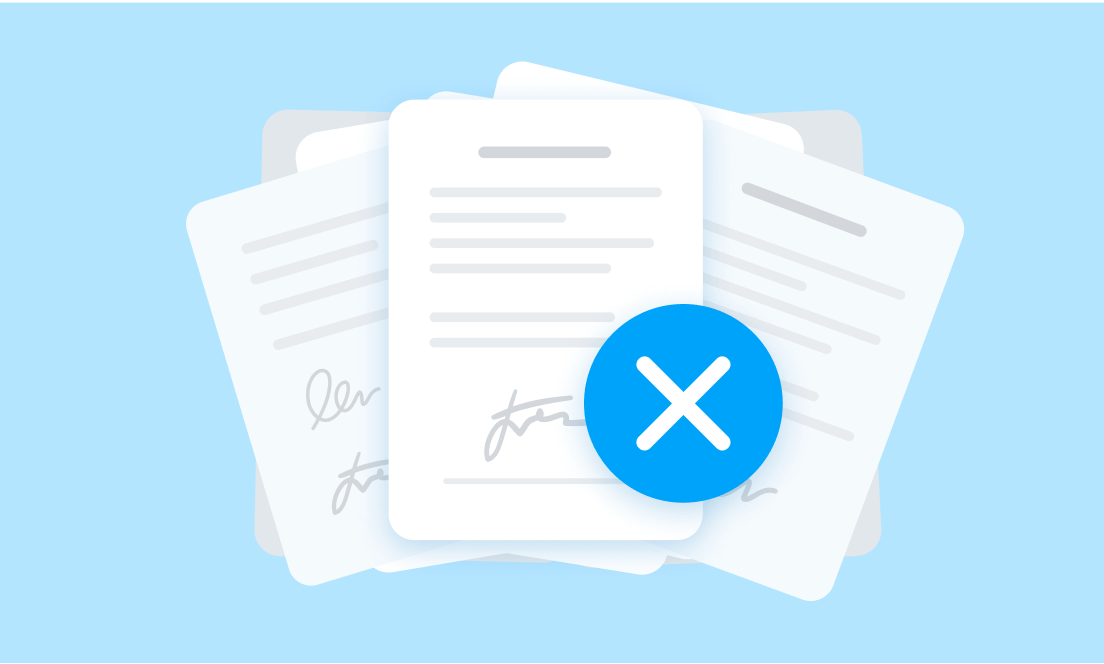 Did you have any doubts about using Signaturely?
I looked at the idea of having online signatures, and one of the things that concerned me was that they did not necessarily count as a legal signature.
That was a huge factor in my choice to purchase Signaturely's systems.
I looked at a few others at that time, but they did not say they were a legal signature, which was a big issue for me.
I wanted it to be legal, and I wanted it to be easy for my guests and me. Signaturely was the one I saw that did that.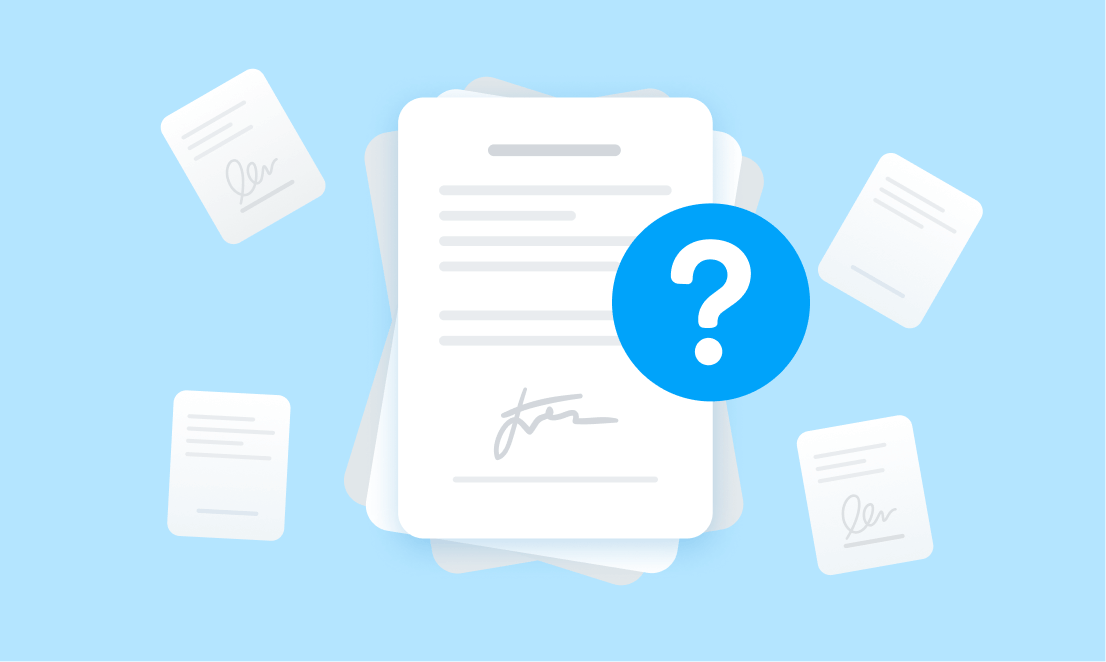 What was your eureka moment?
When the first guest release was signed seamlessly, I breathed this big sigh of relief. It proved the concept for me.
I successfully used it for a couple of months and then started thinking about expanding the use of Signaturely in my business.
I initially chose Signaturely to get my guest releases signed quickly and simply. Then I started looking at my joint venture agreements and my coaching clients.
That smooth experience was so good that I started using Signaturely for everything.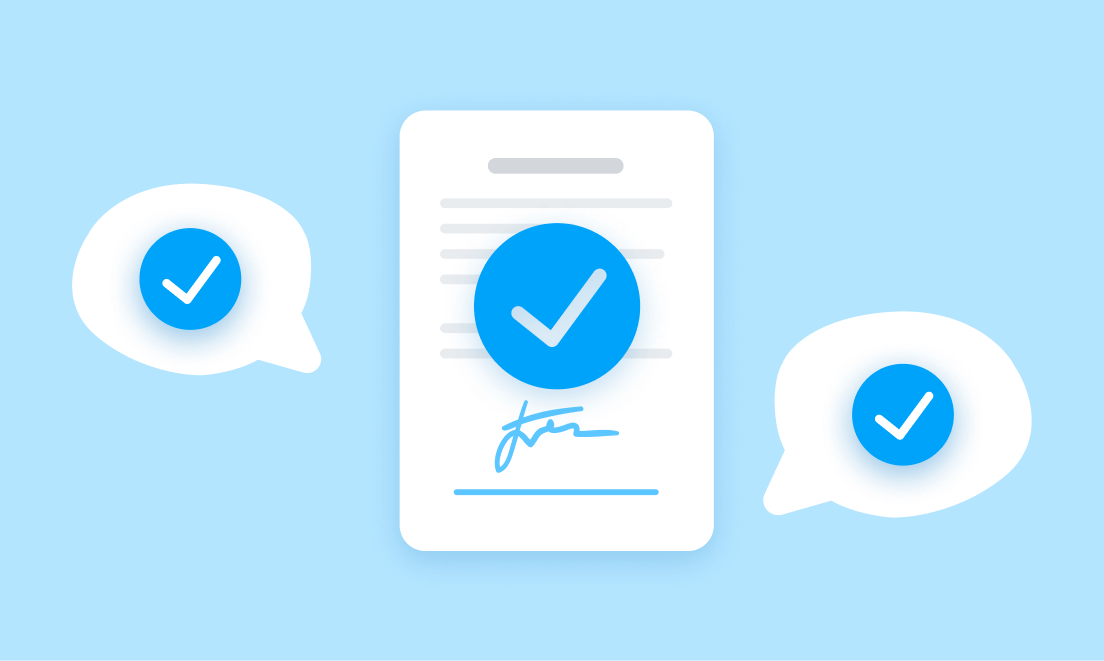 How does Signaturely help you?
Not only does it make it easy for people to sign, but I can also sign into Signaturely and see the progress of what is signed and what needs to be followed up.
I can sort and download documents seamlessly.
I can just go into Signaturely and do quick searches. In this way, it is also a backup for me.
I appreciate the ease of keeping track of my documents and having copies of them, along with the timelines. From a time standpoint, I think Signaturely probably saves me at least 30 minutes a week.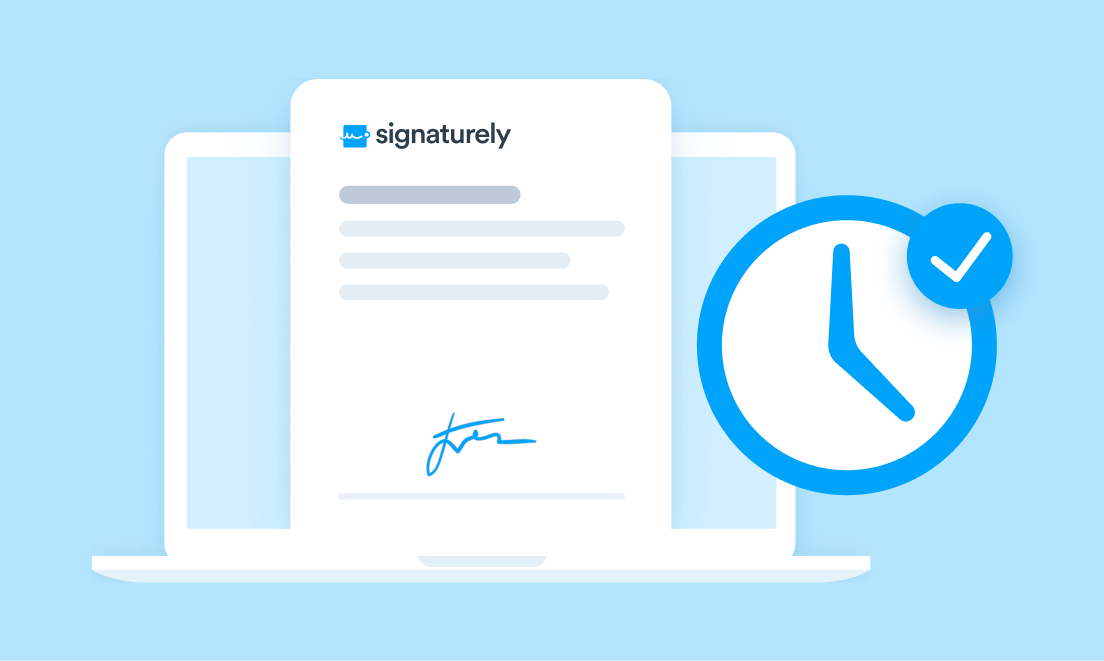 What would you say to someone considering Signaturely?
I absolutely would and do recommend Signaturely. I have recommended it to other people.
Entrepreneurs who are ignoring the need for contracts because they do not want to deal with the hassle or inconvenience of getting them signed could benefit.
Signaturely would also be great for anybody with contracts to sign regularly; even if you have a workflow in place, this is fast and easy.
You can free up your own time and the time of your employees.