Signaturely Customer Success Story: Derek Lesser from Tri-County Regional Centre for Education
"If you are a business or entity that is doing a lot of paperwork and tired of trying to chase things down, Signaturely is what you need. It saves us tons of time, and it has made us much more productive."
Tri-Country Regional Center for Education
Derek's Results
Fewer miles travelled for members of staff
A way to keep close track of important documents
Completed forms returned faster than ever
Time saved by the ability to follow up with a single click
How Signaturely helped Derek to streamline essential processes in his department
Legally binding digital signatures
No sign-ins or complex processes
Ability to create custom forms to be sent by email
Integrations with major cloud services
What problems did you have before using Signaturely?
My name is Derek Lesser, and I live in Nova Scotia, Canada. Recently I moved to the Regional Centre for Education, our school board office, where I run the International Student Program.
One of the first things I discovered coming into this role is that we have tons of paperwork.
When you bring in students from around the world, there is quite a bit of liability. We have home state coordinators that look after placements, and we rely on them to go out and meet these families and get all the paperwork in.
We live in an area that is about five hours from one end to the other, so it is sometimes challenging to collect paperwork. They have a long drive to get it and then drive it back to us.
We felt it was necessary to free up our home state coordinators to spend time with the family instead of chasing paperwork.
Our office wanted to find a solution where we could send out documents to families who could then sign them and send them back to us digitally.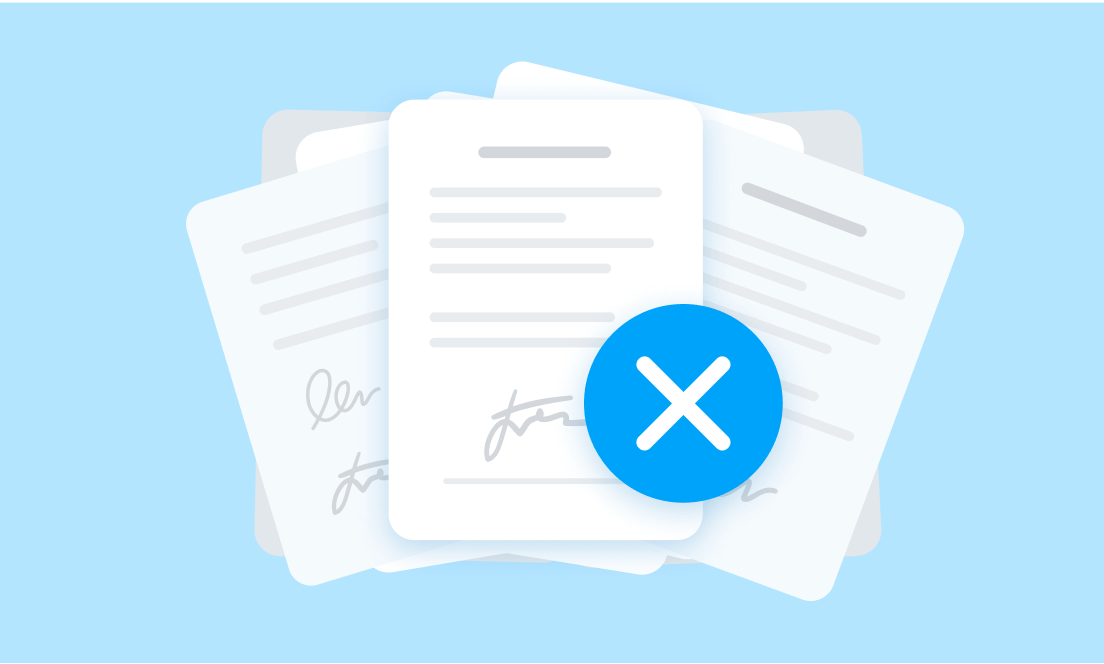 Did you consider other solutions before Signaturely?
I first considered DocuSign because I have used it for different purchases. I brought the price to my supervisor, and it was an automatic no. The recurring yearly cost is what bothered them.
They did not want us to rely on a product that we might not be able to maintain if the price continued to go up.
I gave up on the idea for a few weeks. Then I talked to this tech integration teacher, who told me about Signaturely, which he had purchased, and we did a trial.
Everybody in our region has been happy that we purchased it. Now we have purchased it in different departments.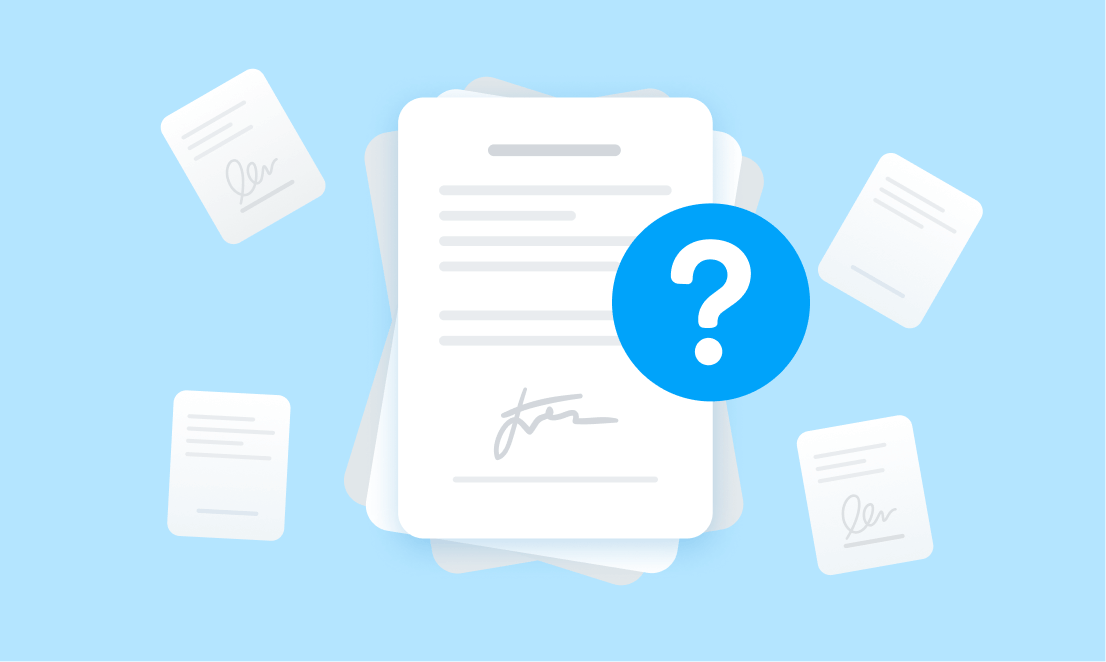 What was your eureka moment?
For the most part, our home state coordinators are not big into technology, but we wanted to do something to give them more time with the students and families.
We told them we would take over gathering signatures. The first trial was a big moment because we were unsure if everyone would be able to use the software.
For the first trial run, we sent it to everybody.
Within an hour, we had all the signatures back, and forms filled out. It was so simple because it was just an email they clicked on, and they did not have to log into anything.
They filled out the form, pressed submit, and it came back to us.
It is also an easy product for the end-user,as in the person building the templates. I would say there is nothing that can go wrong with Signaturely. There are not too many steps involved.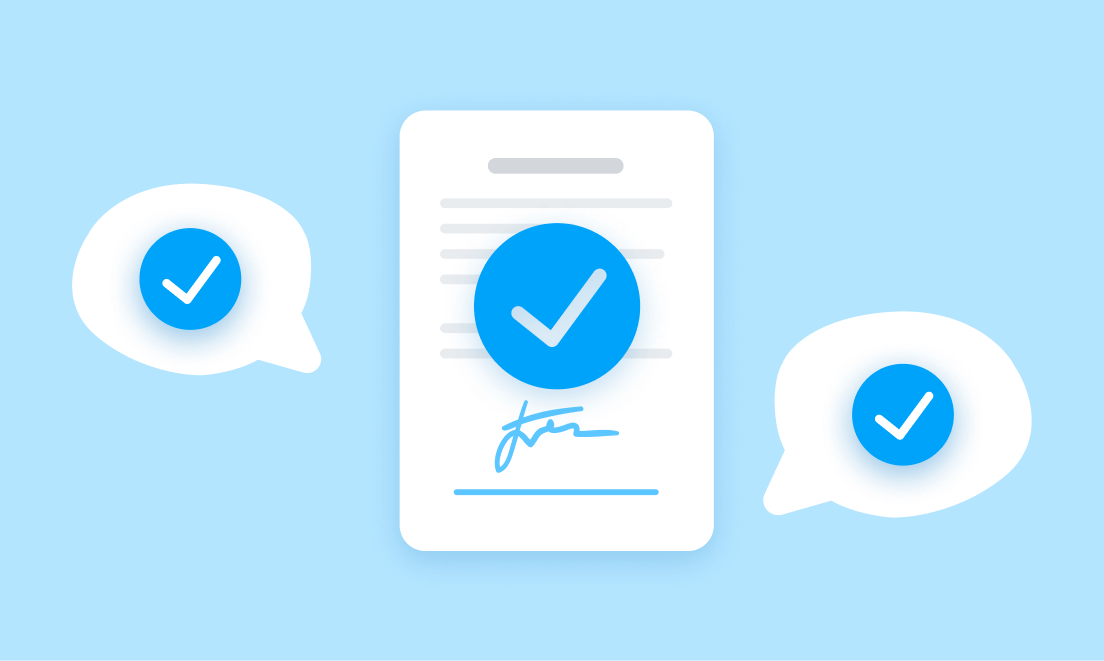 How did Signaturely help you?
As a result of us collecting the paperwork for our home state coordinators, it frees them up to do other work. We have become much more productive.
The documents are on time now. It takes the burden of travel from the home state coordinator, which reduces lost documents, and we no longer need to pay for all the miles travelled.
When using the physical post, there was not any accountability.
Now we know for sure the person received the documents.
Now, we also can re-request the information from people if they have not yet signed it. It is all just so much easier to manage.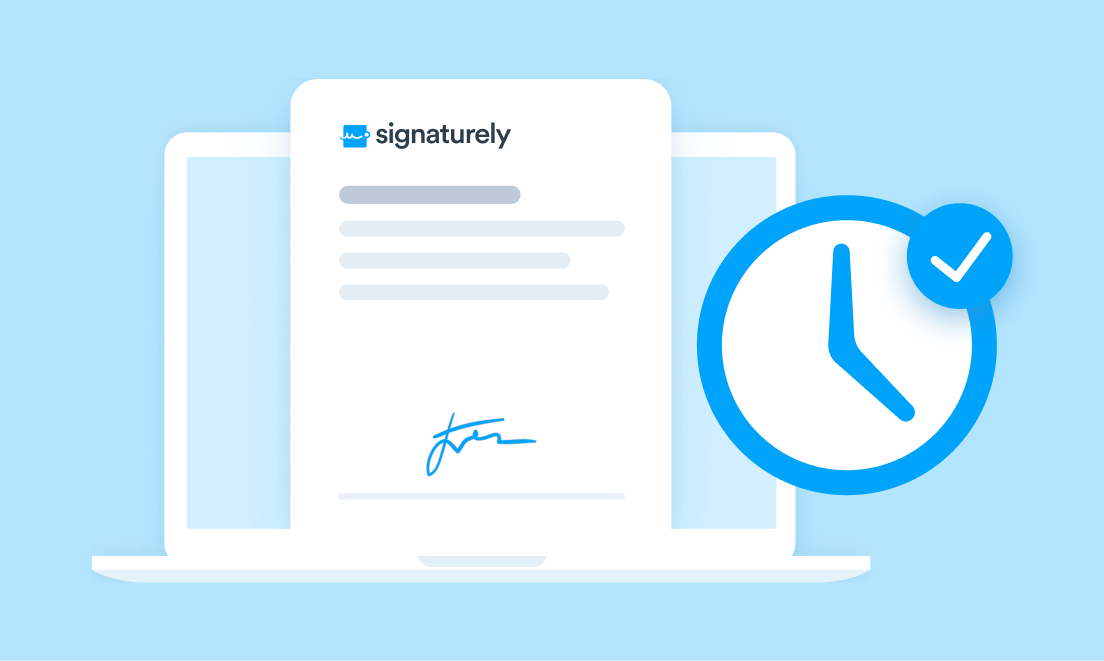 What would you say to someone considering UpLead?
I definitely will recommend Signaturely. The education system would benefit a lot from having this software.
It saves us a ton of time while still allowing us to be accountable. Signaturely accepts feedback way more than any other company I have worked with. One thing that I requested was folders due to the number of documents we are sending.
We put a request in for that, and they implemented it!
It is pretty neat to see a company wanting to improve and taking feedback from the users.
Signaturely is the best purchase I have made.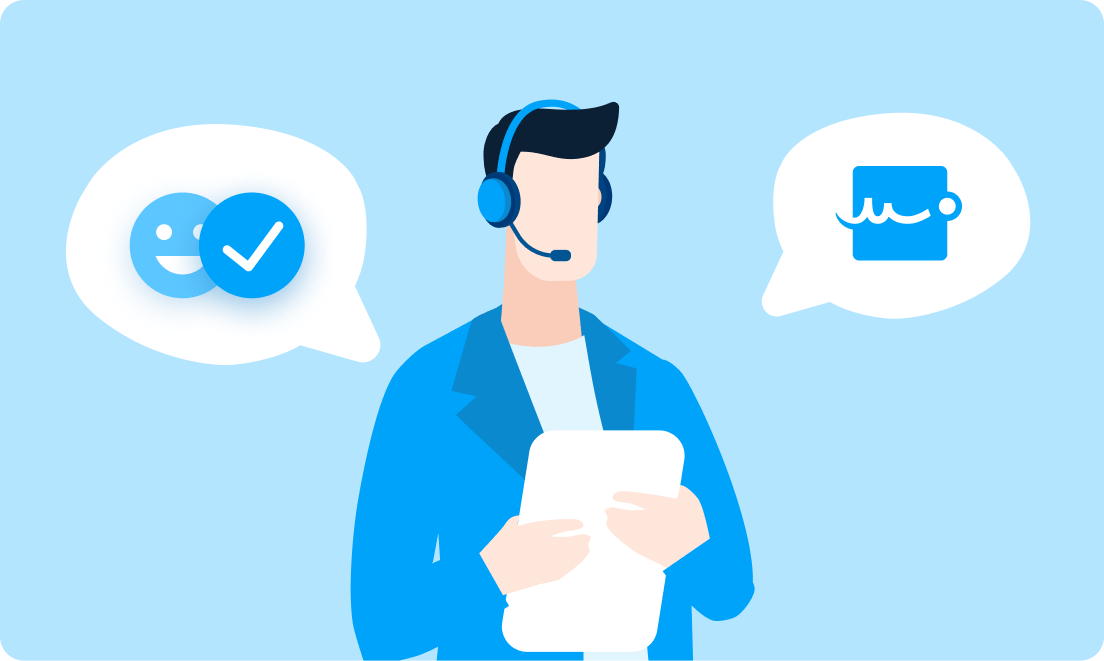 Start your free 7-day trial and get your documents signed right now!
400,000+ use Signaturely for easy electronic signatures!